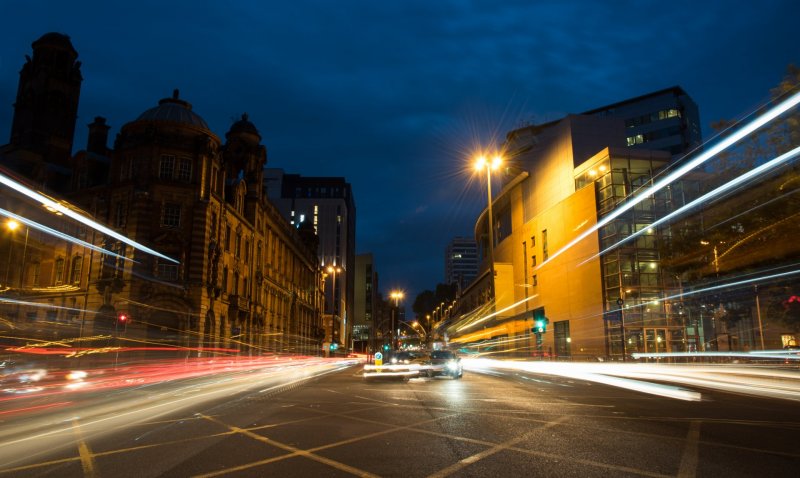 The Nightlife Capital of the UK
Some people may mistakenly believe the best nightlife in the UK to be in London. Still, it's Manchester that claims the top spot. This blog will explore all the entertainment that Manchester has to offer once the sun goes down. Whether visitors are looking for craft beers or cocktails, burgers or fine dining, Manchester has it all. Discover why Deansgate Locks is the place to be, and why youngsters flock to Oxford Road. Music lovers are not forgotten with live events available every night of the week. Pubs, clubs, bars and restaurants beckon entertainment seekers of all ages.
3 May 2021
Clubbing has been a culture in Manchester for many decades, and it's no different in the 21st century. If you're around this English city and are looking for where to go clubbing, then you can spoil yourself at The Ritz, Lola Lo Manchester, Impossible, Albert's Schloss, and Essential nightclubs.
1 Apr 2021
Manchester City boasts one of the most sought-after live music scenes in the world. If you want to see your favourite musician perform live at night, then you should look further no than the likes of the Castle Hotel, Big Hands, FAC251 - The Factory, and The Temple bars and clubs.